Nelson

Park School!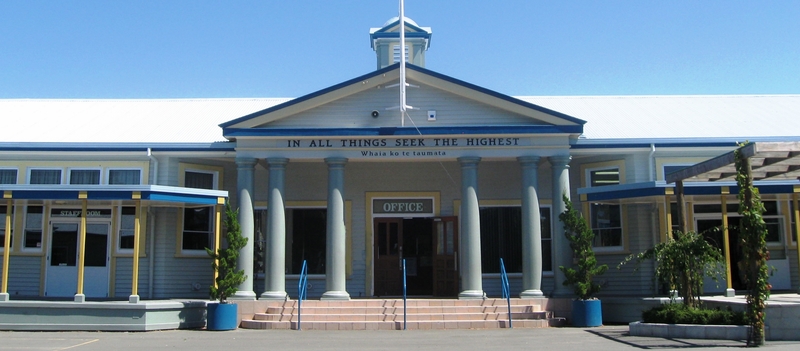 Nelson Park School

is a primary school catering for year 1 - 6 children. The school is situated in Napier South on Kennedy Road and is in close proximity to Napier City Centre and all amenities. Nelson Park essentially serves the Napier South, Napier City, Lower Hill and Marewa areas.
All classroom blocks within the school have been extensively renovated since 1998, along with the school hall and kitchen, giving our pupils a modern, warm and friendly environment in which to learn. These facilities are complemented by our innovative three-level library, a swimming pool and the use of the adjacent Nelson Park for games and recreation.
Our school has a growing roll of pupils who come from a wide range of socio-economic backgrounds. The majority are of New Zealand European descent with approximately 30% being Maori and lesser numbers of other nationalities.
The school has a balance of skilled and experienced teachers with all senior staff having had significant teaching practice prior to taking up their present positions. The many and varied skills of the staff are not only reflected in the classroom programmes but also in the myriad of co-curricular and extra-curricular opportunities, both sporting and cultural, offered to the pupils throughout the year.