Welcome to Nelson

Park School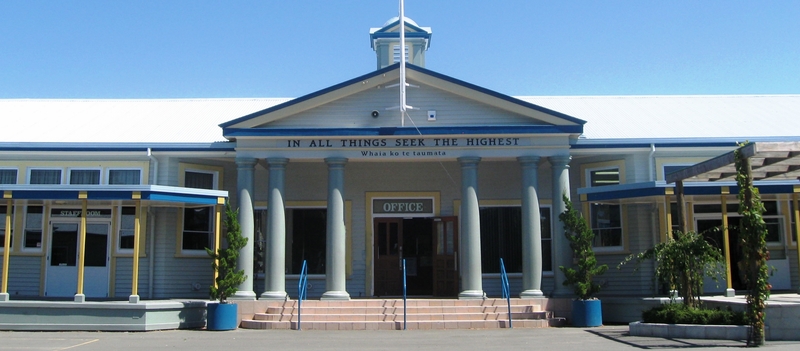 Message from Principal
Welcome to Nelson Park School (NPS). We are a primary school of around 420 children, located in a fantastic part of Napier, very close to the city centre.
We work hard to ensure that we are true to our motto, 'Whaia ko to taumata, In all things seek the highest' We have fabulous children and staff at our school, making Nelson Park School a great place to grow and learn together.
Our Core Beliefs are lived out in the culture of our school. They are a reflection of the way we do things at Nelson Park School.
➢ All children are supported to strive to reach their potential
➢ We create a community of curious, creative, communicative, collaborative and
critical thinkers
➢ Our environment provides child-centered learning
➢ We find joy in learning through the wonder of play
➢ We celebrate diversity and difference in an inclusive school climate
➢ We have a strong value-centered culture, through PB4L (Positive Behaviour for
Learning) and the PARK (Participation, Achieve, Respect and Kindness) way
Our School Values: Participate, Achieve, Respect and Kindness are central to the way we interact as a school community. Discussing and reflecting on these values is an integral part of many of our classroom programmes.
If you would like to know more about our school or if you have any questions, please do not hesitate to contact me or contact the school office to arrange a visit. I will be more than happy to show you around.
Pip Simmonds, Principal
Nelson Park School